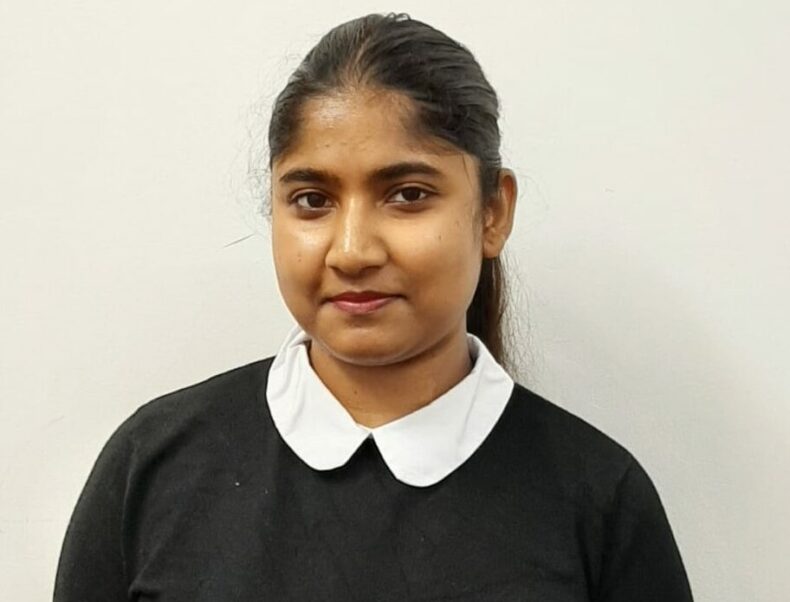 Thanusha studied Law at the University of Paris: René Descartes (BA & MA). She completed her Graduate Diploma in Law at Nottingham Trent University and is currently studying the Legal Practice Course(LPC), part-time, at BPP Law School.
Thanusha assists the Immigration and Family team, with a range of cases. She regularly liaises with clients, counsel, the court and third parties, and assists in the preparation of court bundles.
She further assists the Conveyancing team in residential and commercial transactions. She provides integral support for our solicitors and caseworkers.
Work carried out
Family work 25%
Immigration 25%
Conveyancing 5%
Others 25%
Admin 20%
Language spoken: French and Tamil