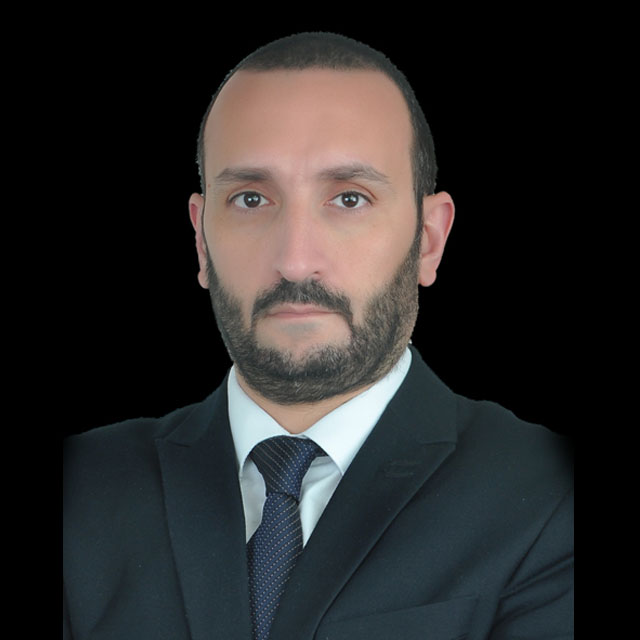 Salah Hashimi qualified as a solicitor in 2003, and he specialises in civil matters.
Salah is a highly motivated and proactive litigation and commercial law specialist with a wealth of practical experience gained in over 20 years of conducting all type of civil litigation, particularly private and commercial matters, contractual disputes and professional negligence.
As a practicing solicitor, Salah has developed and eye for detail and thorough investigatory skills alongside a deep understanding and appreciation of client aims and objectives, review and the importance of implementing a risk management strategy. Salah is a competent advocate who appeared before a number of Judges at the County Court.
Language spoken also includes Arabic.